Choose a trusted real estate agent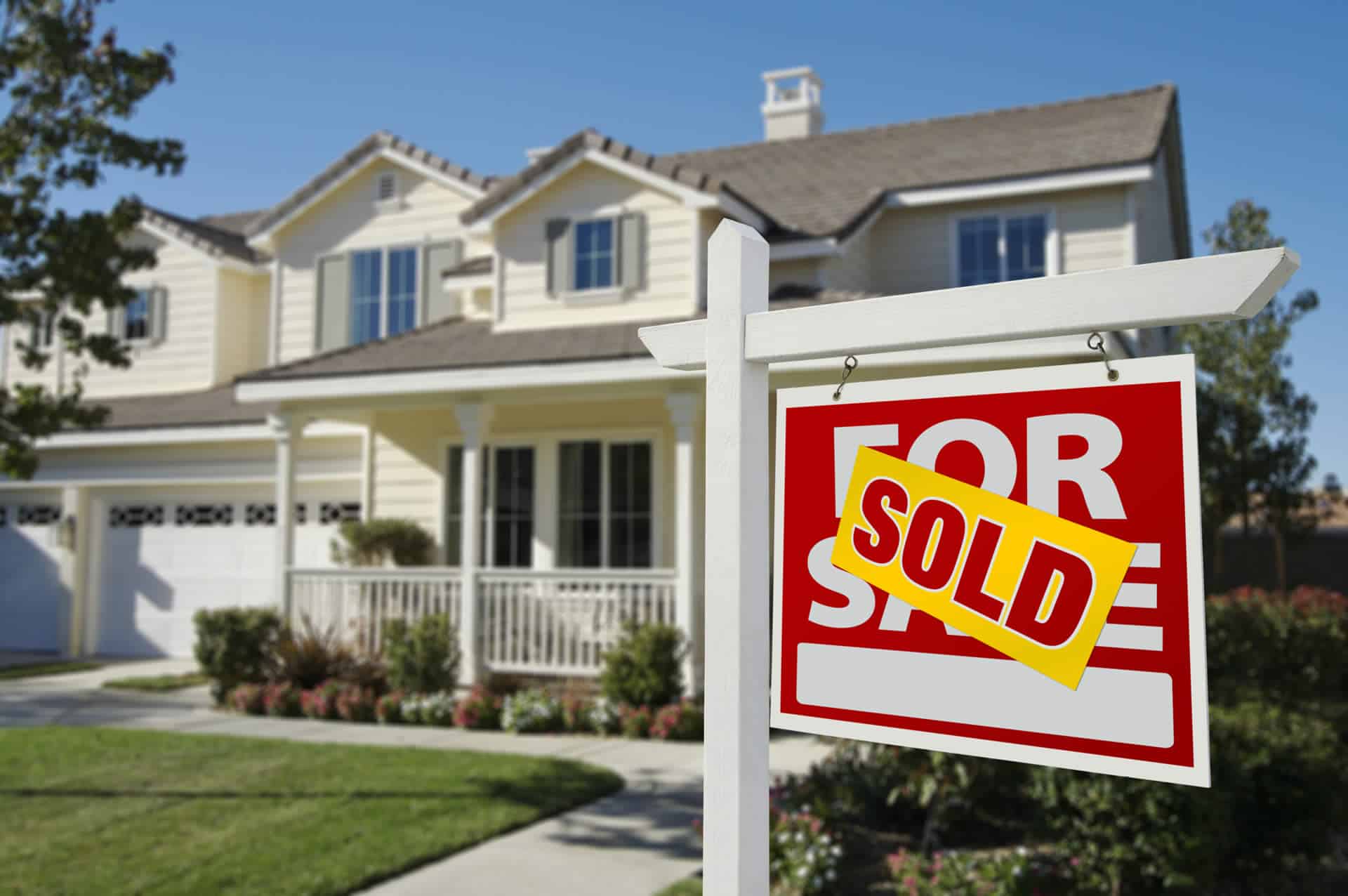 The profession of real estate agent, regulated by law, is a serious matter. It requires professional requirements and registration in the national register.
Unfortunately in the past (especially in the phase of the real estate boom) everything was found, including unscrupulous agents and brokers who, in order to grab the commission, behaved incorrectly.
Being a real estate agent is not easy:
you must have the title;
experience
knowledge of other related subjects;
be updated on prices and on the market;
specialized in rentals, sales, contracts;
know the area;
know how to conduct negotiations;
be convincing and professional.
Operating and being on the market for years is certainly an advantage, but beware: not always an agency on the local market for years has in its staff only professional real estate agents; many are just collaborators (without the requirements).
Ask to speak only with a real estate agent and focus on experience and preparation.
Buying a home or a property in general is a very serious thing. There are rules and suggestions that must necessarily be followed.
If you are looking for a house to buy or rent, entrust the task of researching the agency you have chosen.
If you have one for sale, entrust the mandate by agreeing on the conditions and commission in advance.
A real estate agent will treat properties that are also in the portfolio of other agencies, among them they collaborate; you will have more than one real estate agent who will work for you.
But how to identify a trusted real estate agent? Take a "real estate agent test" to find the best real estate agencies. Try entering a real estate agency and ask the holder (preferably) the following questions or similar:
Can you explain what your way of doing is?
What service do you offer in detail?
How do you search for the property (if I buy)?
How and where do you advertise to advertise the property (if I sell)?
Who visits?
What documentation do you require from the owner?
Which certifications do you need?
Who will follow my sale (or purchase)?
What is the commission?
When should it be paid?
What is your service during the negotiation?
And during the deed?
Do you provide a dossier on the property?
Do you carry out the cadastral surveys?
A real estate agency expects promotion, document research, assistance and consultancy, but not a simple publication of an announcement.
Ask if the sales assignments you sign in the agency have been deposited with the Chambers of Commerce and attention to the unfair terms.
Have each and every clause explained to you.
A well formulated mediation assignment also guarantees the seller for the agency's activity
Exclusive or non-exclusive assignment? (Always recommended an exclusive assignment).