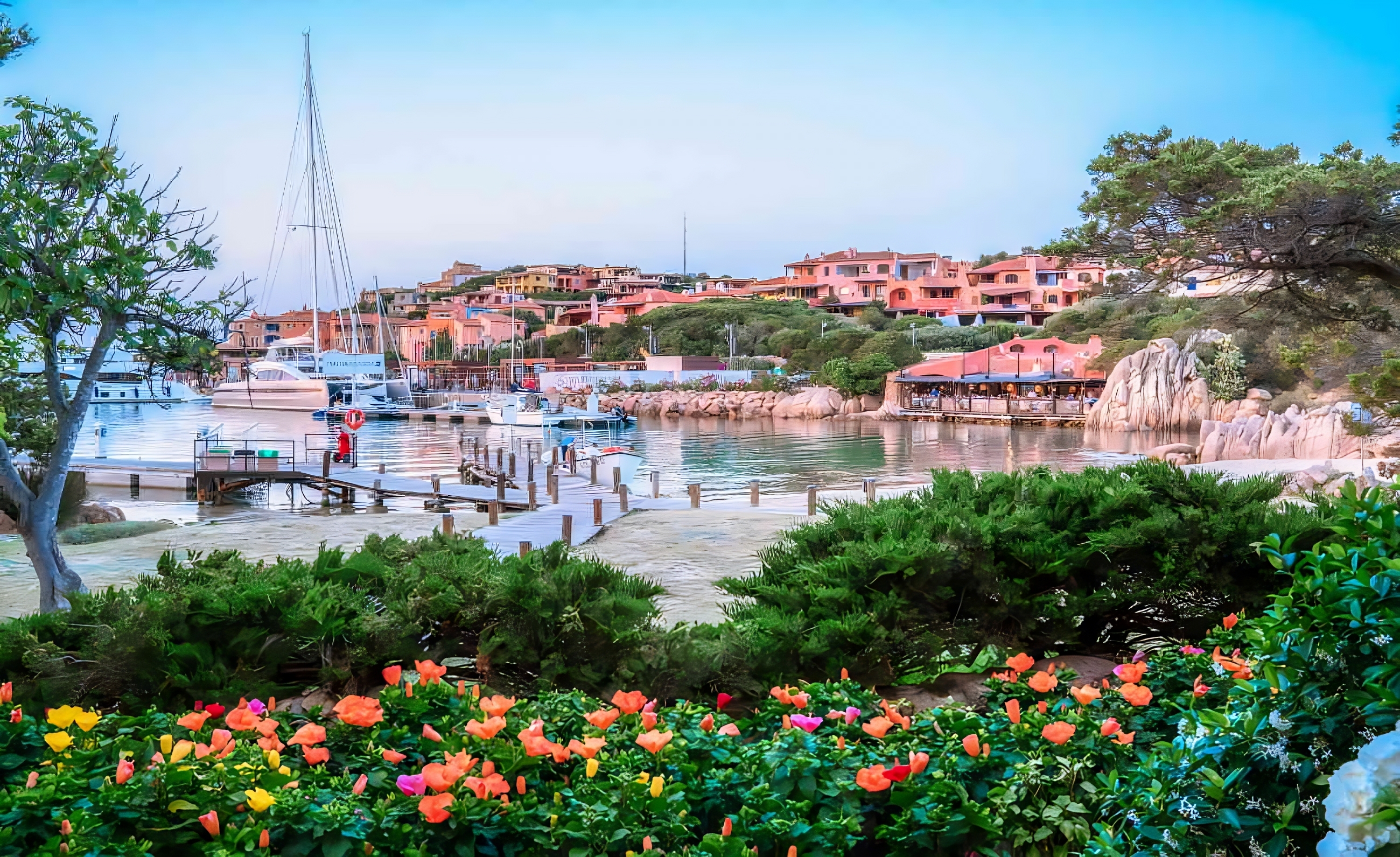 Immersed in the world of luxury real estate in Sardinia, BARNES Porto Cervo stands out as a prominent player, boasting captivating offices in Olbia and Porto Cervo. With a rich portfolio of charm and prestige, we offer a wide selection of luxury villas for purchase and rental. As the ultimate choice for those seeking limitless luxury and the professionalism of industry experts, BARNES Porto Cervo provides outstanding solutions in real estate catering to even the most refined needs.
Operating as real estate agents in the enchanting region of Sardinia, we have privileged access to a majority of luxury properties available for sale and rent in the local market. Backed by a robust network of contacts, our team of consultants is dedicated to supporting you throughout every phase of your ambitious projects. Whether you are looking for a dream home or a profitable investment opportunity, we have the expertise to guide you towards success.
Today, BARNES has established itself as an international real estate company that combines local knowledge with global expertise. We offer you the chance to embark on new investments, always accompanied by the experience and trust of a seasoned real estate expert. At BARNES Porto Cervo, we embody elegance, luxury, and professionalism – the qualities our discerning clients deserve.
Our high-level team of consultants is at your disposal to ensure a seamless and personalized experience. We understand that real estate transactions involve more than just property; they encompass legal and tax considerations as well. With our comprehensive approach, we craft effective strategies tailored to your unique requirements, ensuring your interests are protected.
When you choose BARNES Porto Cervo, you gain access to a world of exclusivity and luxury. We invite you to contact us for further information and discover how our expertise can transform your real estate aspirations into reality. Trust in BARNES to provide the utmost in service, quality, and professionalism.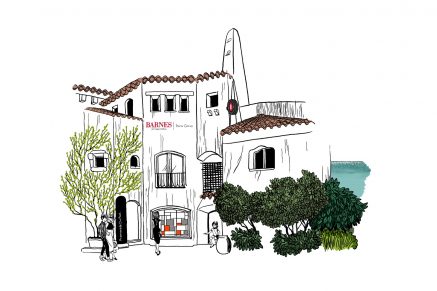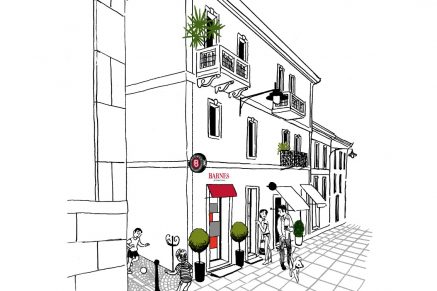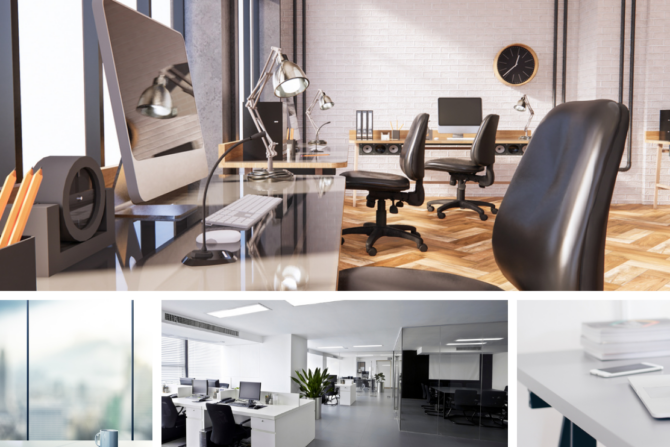 Our History
BARNES Porto Cervo is a renowned luxury real estate company with solid roots and a consolidated reputation. We specialize in high-class international real estate, offering first-class services to our clients. Our passion for the territory is reflected in our constant commitment to satisfying every type of request. With our extensive experience in the industry, we are able to turn our clients' dreams into tangible reality, providing a comprehensive range of personalized services.
Strategically located in Olbia and Porto Cervo, renowned tourist destinations, our two agencies are ready to welcome and assist clients with any type of requirement. Whether you are looking to sell your villa, purchase a new one, or simply enjoy a dream vacation, Barnes Porto Cervo is the perfect choice. Our team of highly qualified experts is ready to provide you with impeccable and professional service.
We take pride in offering a unique real estate experience, where excellence is our priority. With our in-depth knowledge of the luxury real estate market and our international network of clients and partners, we are able to provide you with exclusive opportunities and personalized solutions. Trust Barnes Porto Cervo for your luxury real estate needs and discover a world of impeccable and superior-quality services.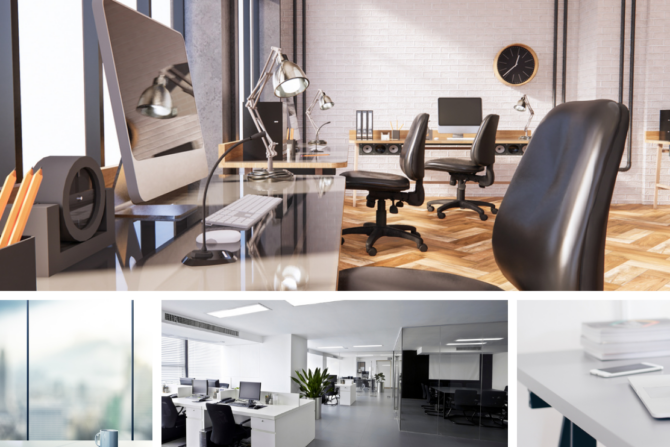 Our Mission
The mission of Barnes Porto Cervo is to provide the highest quality service in the region. Thanks to our deep expertise and extensive network of connections, we are able to fulfill every desire, even beyond the real estate sector. Our story is a success story based on strong values, commitment to excellence, and a profound understanding of our clients' needs. We are proud to have built a global network based on trust and to be a point of reference in the world of luxury real estate. Join us to discover a world of opportunities and personalized services, including yacht and jet rentals, luxury cars, and much more. It is our uniqueness that makes us the ideal agency to meet all of your needs.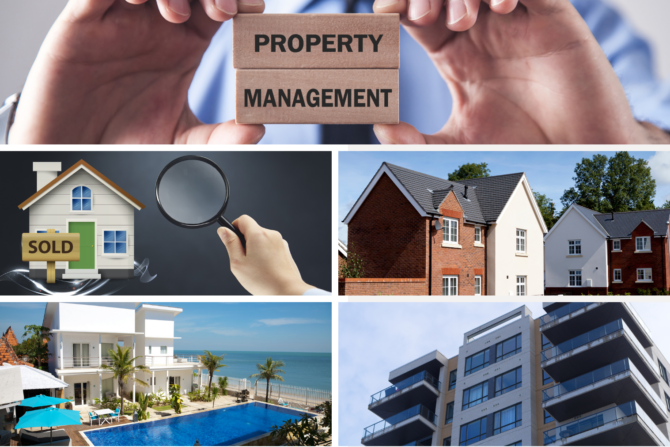 Our Activities
Property sales
Residential rentals
Property management
Exceptional real estate consulting
In-depth Knowledge of the area
Concierge service
Exclusive properties in Sardinia