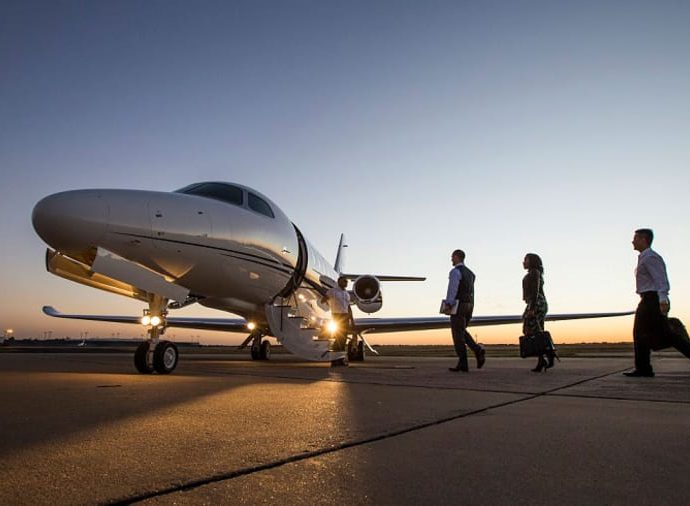 Private Jet Charter
With us, you will have the opportunity to enjoy award-winning jet operator service at competitive rates.
Continue reading
Private jet for leisure or business
Thanks to a partnership with a premium partner, BARNES Porto Cervo is happy to offer to its clients a leading and award-winning Private Jet Operator in Europe offering on-demand charter flights at competitive rates.
The convenience of flying private
BARNES Porto Cervo offers you an unparalleled experience to start your dream journey: the private jet charter service. Through our exclusive and award-winning Jet Operator service, we guarantee a perfect solution to avoid the inconveniences of traditional airline flights. Forget about long queues for security checks, airport crowds, delays, and the hassles of commercial flights. By opting for private aviation and the private jet charter service, you can enjoy numerous advantages that will make your journey a unique experience.
Instant online booking is at your disposal. Feel free to contact us for further information, and our dedicated travel agent will respond promptly. In less than twenty minutes, you can board your private jet thanks to the fast boarding service we offer. Comfort will be your travel companion through the private jet charter service.
But it doesn't end there. We have thought of every detail to provide you with an all-in-one travel solution. In addition to the comfortable flight on your private jet, we also offer an arrival transfer service to conclude your journey in style.
And if you need assistance, we are here for you 24/7. You can reach us via phone, WhatsApp, email, webChat, or social media. Your satisfaction is our priority, and we are ready to assist you at any time.
So, to start your dream vacation in the best possible way, choose the private jet charter service from BARNES Porto Cervo. Let luxury and comfort accompany you from the very first moment, freeing you from the hassles of traditional travel. Book your private flight today and prepare for an extraordinary experience.