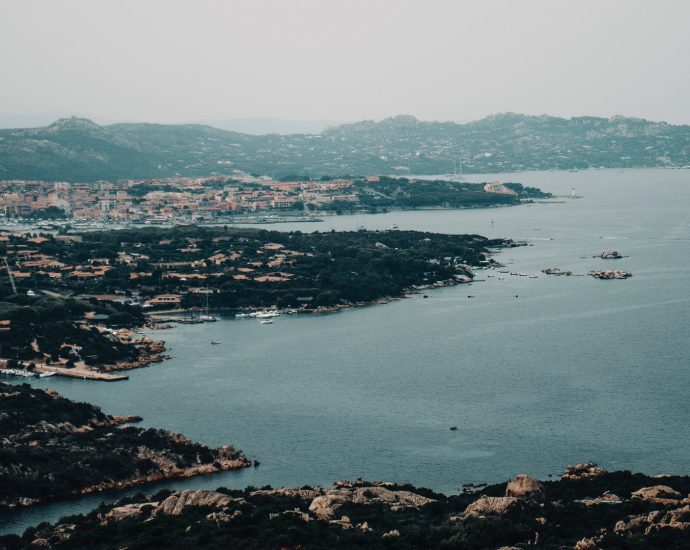 Sale and Purchase of villa
If the sale or purchase of a villa is what you want, we at Barnes Porto Cervo are here to assist you. We will act as a discreet intermediary, handling transactions comprehensively to ensure maximum satisfaction for both parties.
Continue reading
Sale your villa
As a real estate agency, we specialize in managing the sale and purchase of villas on the Costa Smeralda, in particular in Porto Cervo.
We understand that the sale of a luxury villa with pool or sea view requires discretion and professionalism. Therefore, we are ready to offer you full support at all times of the sale or purchase of the villa, including:
Evaluation of the property
Determination of the selling price
Administrative and commercial procedures
Advertising
Town planning and cadastral surveys
Legal aspects related to the transaction.

At Barnes Porto Cervo, we are here to assist you with total transparency for the success of your transaction. You will receive constant updates on requests, visit reports and any proposals to purchase the villa.
Do not hesitate to contact us for more information on the sale of your villa or to make an appointment. We are the best intermediary for the sale of the most beautiful villas on the island. We are ready to leverage the experience of our real estate agency and our network to service your property.
Purchase your property
Buying a luxury villa in the splendid Costa Smeralda will be the investment of your dreams, and doing it with Barnes Porto Cervo is the best choice. We will introduce you to the most exclusive luxury villas on the Costa Smeralda and beyond. We take pride in assisting clients in acquiring the rarest and most captivating villas, allowing you to discover exceptional places, even the secret and least known ones.
Our goal is to provide you with personalized and flawless support in purchasing the villa of your dreams. With Barnes Porto Cervo you can invest with confidence in your future. We are a real estate agency that understands the value of owned properties and are here to ensure that your purchase is a decision that fills you with lasting happiness and satisfaction.
Do not hesitate to make an appointment with us or request further information. We are ready to accompany you in every phase of this exciting journey towards the purchase of your luxury villa.
With Barnes Porto Cervo, the sale and purchase of villas on the splendid Costa Smeralda is no longer a dream but a solid reality.
Contact Us
Fill in your information and we will contact you shortly.