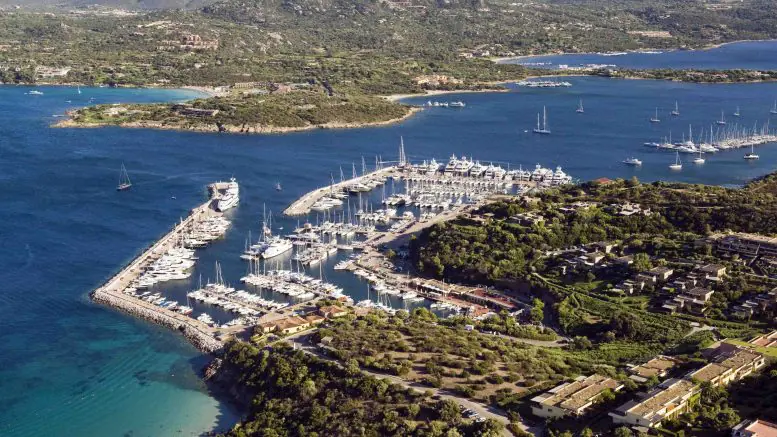 Portisco is a picturesque destination located on the northeastern coast of the beautiful island of Sardinia, Italy. Characterized by its breathtaking natural beauty and the crystal-clear waters of the Mediterranean Sea, Portisco has become a sought-after destination for travelers seeking a blend of relaxation, adventure, and culture.
The beaches of Portisco are among the most enchanting in the region. The golden sand blends with the turquoise water, creating a postcard-perfect atmosphere that invites relaxation and sunbathing. Beaches like Rena Bianca and Rena di Ponente are particularly popular among sunseekers and water sports enthusiasts. Snorkeling, scuba diving, and sailing are just some of the activities that can be enjoyed in these waters teeming with marine life.
Portisco's marina is the focal point for sailing enthusiasts. Here, one can admire luxury yachts and vessels of various sizes that give the harbor an elegant ambiance. Its strategic location makes it an ideal starting point for exploring the northern coast of Sardinia and its charming surrounding islands.
However, Portisco isn't just a paradise for sea lovers. Visitors can immerse themselves in local culture by exploring the quaint surrounding villages, such as San Pantaleo, renowned for its artist market and traditional stone architecture. Sardinian cuisine is another delight to savor: dishes featuring fresh seafood, local cheeses, and fine wines are just some of the culinary delights that can be enjoyed in the area's restaurants and trattorias.
Portisco is also an ideal starting point for exploring some of the most famous attractions of northern Sardinia, such as the Maddalena Archipelago and the Costa Smeralda, known for its dreamy beaches and exclusive atmosphere.
In summary, Portisco embodies the timeless charm of Sardinia, offering a fusion of natural beauty, exciting activities, and authentic local culture. Whether you're seeking a relaxing beach getaway, thrilling water adventures, or simply a taste of Sardinian lifestyle, Portisco welcomes you with open arms.
Properties for rent in Portisco