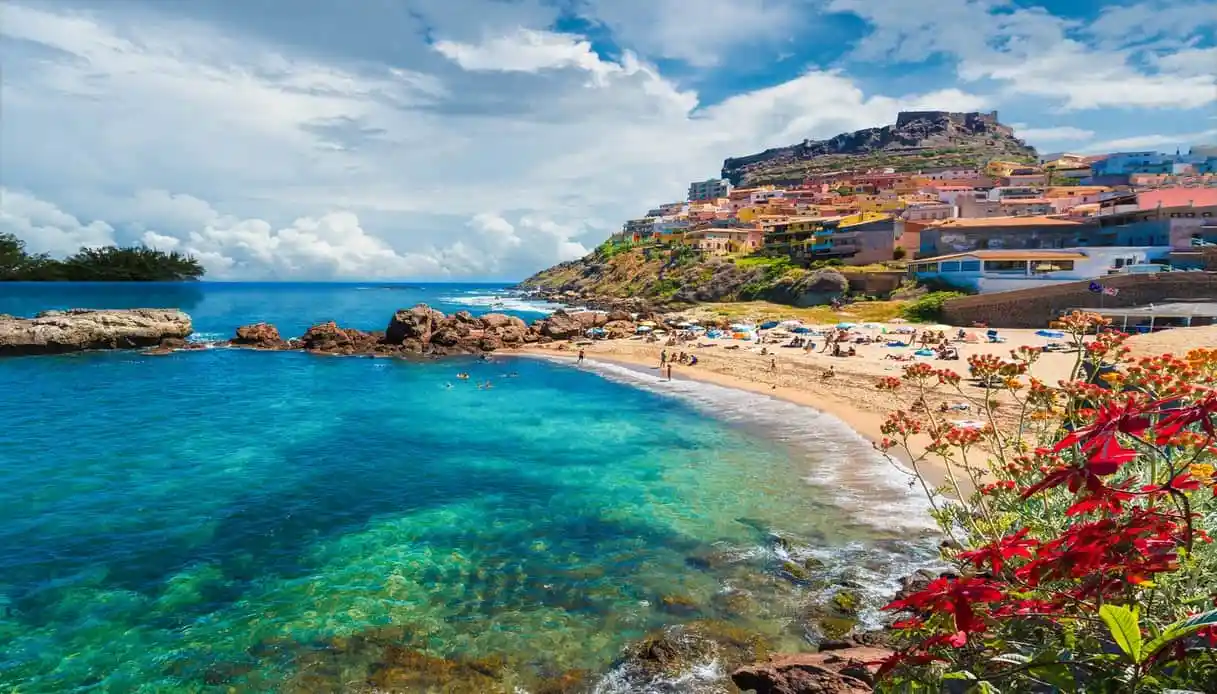 Nestled deep within the heart of Sardinia, where golden beaches and crystal-clear waters merge with history, Castelsardo shines bright. This medieval gem, blending the magic of an ancient village with the maritime essence of a fishing hamlet, stands majestically over the Gulf of Asinara, offering unparalleled panoramic views.
Strategically located at the heart of the Gulf of Asinara on the Paradiso Coast and within the province of Sassari, Castelsardo narrates the rich history of the Anglona, a historic Sardinian region. Its legacy spans from Roman times, the enigmatic Nuragic civilizations, to the Doria era in 1100, which saw the construction of this captivating medieval village, initially named Castel Genovese. Its designation evolved over the years, becoming Castel Aragonese, and finally adopting its present name in the 1700s.
Beyond its historical allure and scenic beauty, Castelsardo today represents a valuable investment proposition. With many sea-facing villas up for sale, often nestled in serene and breathtaking settings, it stands out as a golden opportunity for those looking to invest in a luxury property in Sardinia. This is an enticing offer not only for those seeking a summer residence but also for those looking for a lasting real estate investment in one of Italy's most charming regions.
While tourism remains a key component of the local economy, it has maintained a sustainable rhythm. Wandering through the carrugi, ancient lanes that honor Genovese heritage, one feels a journey back in time. Historic edifices like the Doria Castle and the Concattedrale of Sant'Antonio Abate serve as cultural landmarks, while maritime relaxation opportunities are endless, from Porto Frigianu to the surrounding beaches like Stintino and Isola Rossa.
In conclusion, Castelsardo is not just a living tableau of history, culture, and natural beauty but also a landscape where luxury, authenticity, and investment potential converge, making it an ideal choice for those seeking a blend of genuine Sardinian experience and asset appreciation potential.