Good Morning Porto Cervo!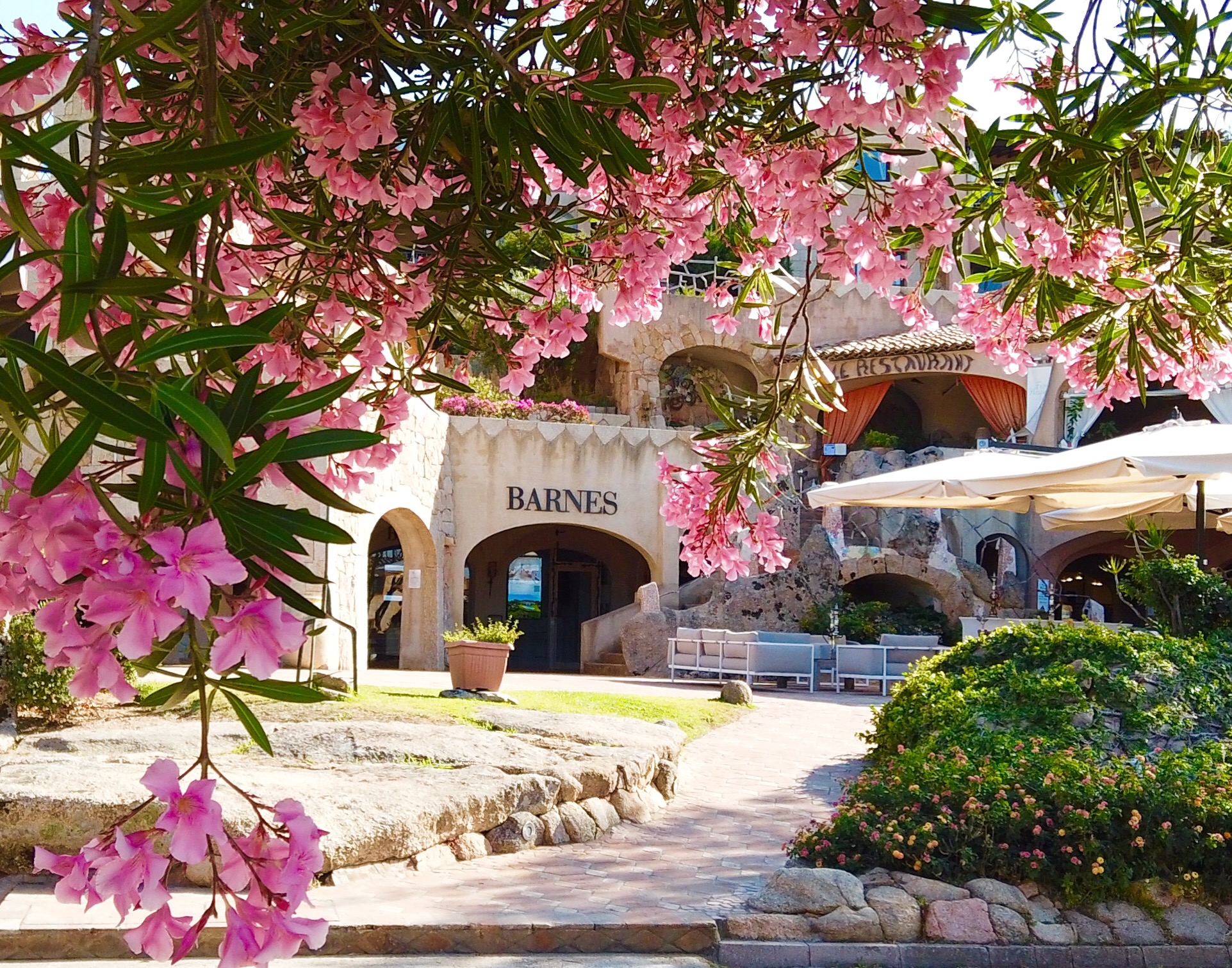 The Costa Smeralda wakes up suddenly, with an almost fully booked August. It lights up with a new spark, a new sensation and desire for freedom; new types of tourism, increasingly personalized, exclusive, sustainable and protected, but without changing the renowned timeless charm of this pearl of the Mediterranean.
Porto Cervo and its extraordinary natural beauty explodes more glamorous than ever; yachts ply the crystal-clear waters of the coast, the best restaurants and hotels are open and the exclusive boutiques show the latest high fashion news.
It is the ideal time to reserve your villa or apartment to take part to this exciting moment.