SUMMER 2020: THE REAL ESTATE MARKET IN REAL-TIME!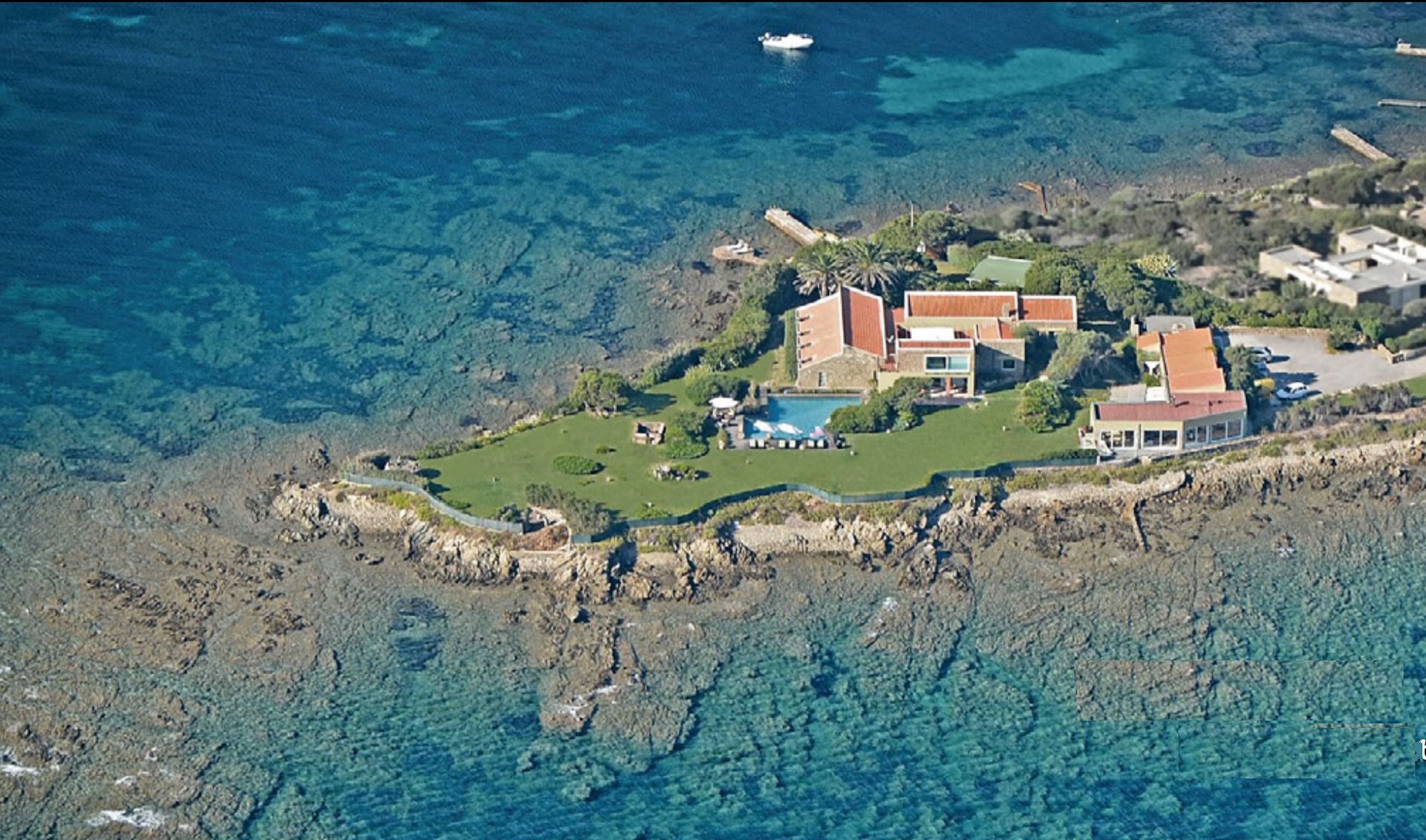 The circumstances that occurred during the first half of 2020 have pushed the Travel Industry towards new types of tourism, increasingly personalized, exclusive, sustainable and protected, preferring the rental of short periods of apartments and villas, rather than classic hotel solutions.
In this context, Sardinia is positioned as an ideal and privileged destination, thanks to its large spaces, low population density, pristine water, air and environment and its timeless natural beauty.
In the province of Sassari, which includes the Costa Smeralda, this new trend had already occurred, especially between 2018 and 2019, where presences hosted in private rental accommodation registered a + 104.46%.
BARNES Porto Cervo, which since 2019 has promoted the "Art de Vivre" in the Costa Smeralda and north-east Sardinia, takes part in this new context.
The dynamism of a team with twenty years of experience, supported by the vision and credibility of a brand present in more than 15 countries, in the most exclusive destinations in the world, has allowed us to create an ideal environment that responds to the new requests of the tourism sector, providing made-to-measure solutions of excellence and elegance where customers can spend holidays in total serenity and comfort.
SHORT RENTALS: why choose BARNES Porto Cervo?
BARNES, in addition to brokerage services for the sale, stands out in short rents (holidays) with the offer of exclusive properties and complementary services such as chefs at home for unique culinary experiences, luxury car rental with flamboyant latest models, organization of yacht charter, concierge and events tailored on customer needs, all immersed in a unique experience.
REAL ESTATE INVESTMENTS: why choose BARNES Porto Cervo?
One of the investment trends of the next decade is the purchase of villas for seasonal rental.
Considering the historical-economic context, there is no shortage of real investment opportunities, which perfectly connect supply and demand in an ideal compromise.
The advantages of investing in villas and apartments for short-term rental are different and range from the almost immediate availability of possession in case of need to make the property liquid, from the absence of arrears, to the interesting revenue compared to the long-term rent, thanks to the rise of rentals due to the high demand; finally, an income in total light-heartedness if you decide to have the occupation of the property managed by professionals in the sector.
BARNES Porto Cervo, studies market trends and anticipates the answers to the new demand, always with constant preparation, elegance, excellence and confidentiality.
Sources:
– Osservatorio.SardegnaTurismo.it
– BlogAffitto.it
– Immobiliare.it
– Il Sole 24 Ore