Sardinia's Rising Tourism Appeal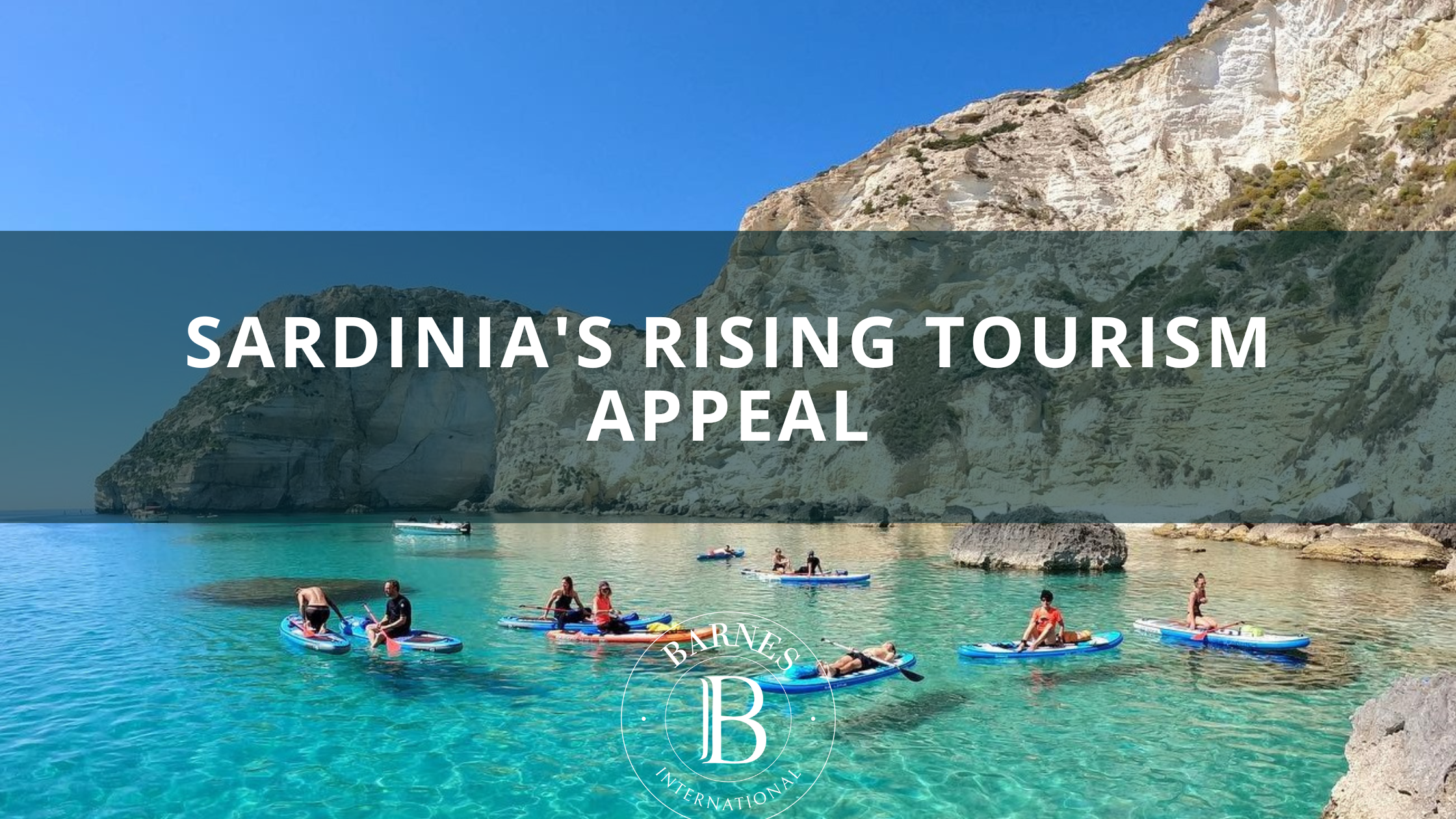 Sardinia's Rising Tourism Appeal: Nestled in the heart of the Mediterranean, this island has always been a cherished tourist spot. Yet, its northeastern coast, the Costa Smeralda, has recently surged in popularity. What is drawing visitors of all ages to this captivating coastline?
Unparalleled Natural Beauty
One of the primary reasons the Costa Smeralda has become so popular is its extraordinary natural beauty. Its white sandy beaches, crystal-clear waters, and breathtaking coastal scenery offer a spectacle like no other. This beauty is appreciated by both young adventurers and older individuals seeking relaxation in an enchanting environment.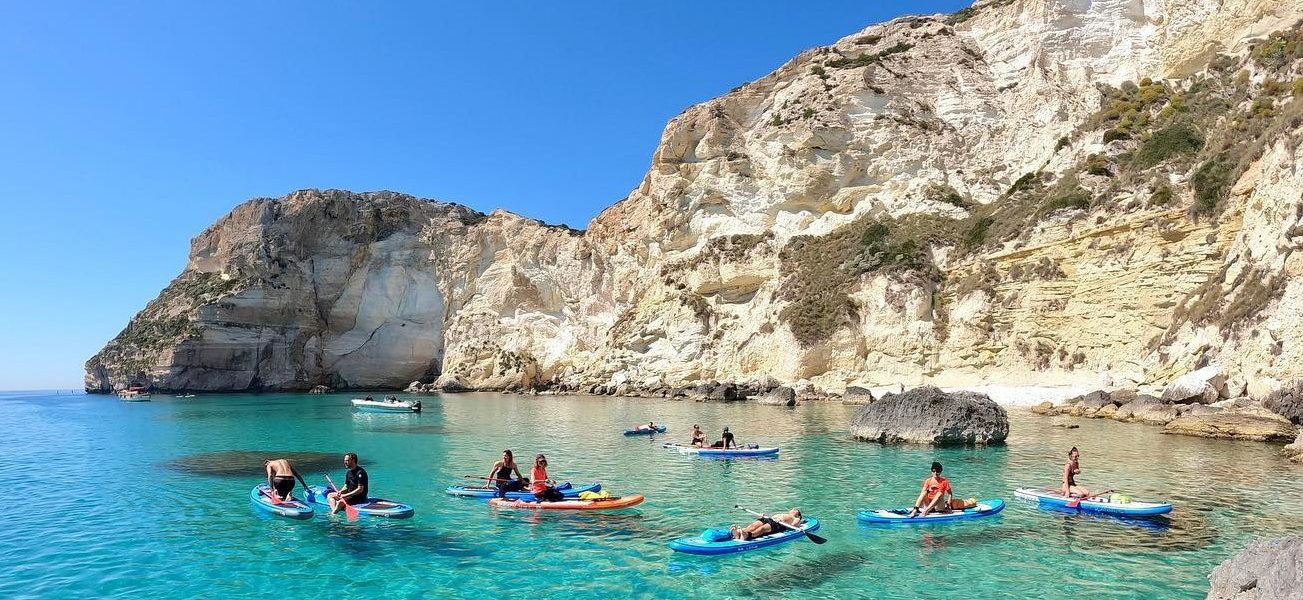 Diversity of Activities
The Costa Smeralda has evolved to cater to tourism and now offers a wide range of activities suitable for all ages. Young travelers can enjoy water sports such as surfing, sailing, snorkeling, windsurfing, kayaking, and more. Families can spend days on the beach building sandcastles and swimming in shallow waters. Older individuals can relax in the sun, take panoramic walks, and savor the tranquil pace of coastal life.
Food and Culture
Sardinian culture is rich in unique culinary traditions, and the Costa Smeralda is no exception. Local restaurants offer delicious dishes made from fresh seafood, homemade pasta, and local products. This aspect appeals to food lovers of all ages. Additionally, the Costa Smeralda hosts numerous cultural events and festivals that allow visitors to immerse themselves in authentic Sardinian culture, such as the "Autunno in Barbagia" series and many other summer events.
High-Quality Entertainment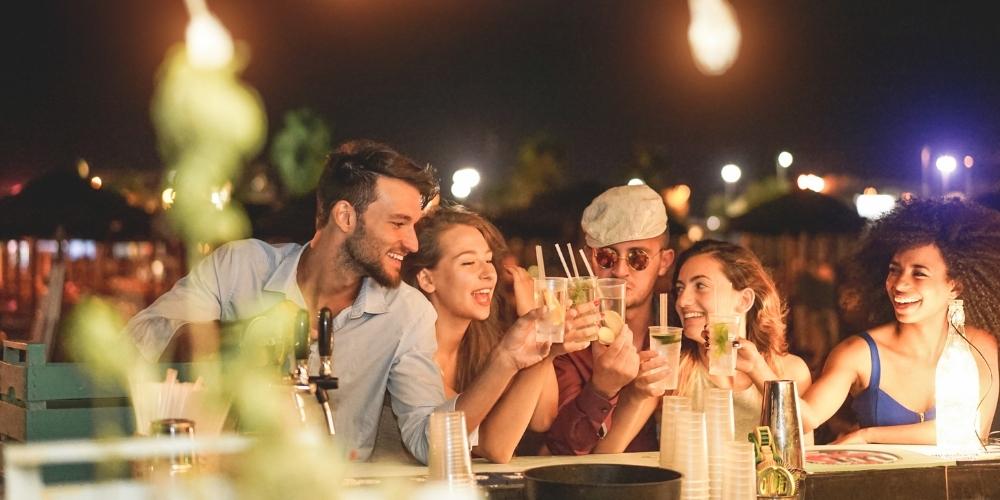 The Costa Smeralda boasts high-quality facilities, including luxury boutiques, nightlife venues, trendy restaurants, golf/tennis courts, spas, and much more. These facilities offer comfort and first-class services that can be enjoyed by all generations. Younger travelers can take advantage of the lively nightlife, while older individuals can relax and enjoy the comfort of the amenities in the area.
Favorable Climate
Sardinia is well-known for its healthy climate, making it one of the most beloved summer destinations in Europe. Here, the sun kisses the skin with its warm and rejuvenating light, while the air is filled with the scent of the sea and salt. After a refreshing swim in the crystal-clear waters of the Mediterranean, the feeling of well-being is complete.
Sardinia's rising tourism appeal is evident as this Mediterranean jewel, long cherished by travelers, sees its northeastern coastline, the Costa Smeralda, gaining even more attention. In essence, Sardinia has become a sought-after destination suitable for all ages, thanks to its natural beauty, diverse activities, rich culinary culture, high-quality facilities, and favorable climate. This Mediterranean paradise caters to every type of traveler, making it the perfect place to create unforgettable memories regardless of age. Whether you're planning a family vacation, a romantic getaway, or a trip with friends, the Costa Smeralda promises an experience you won't forget