The Sardinia Rally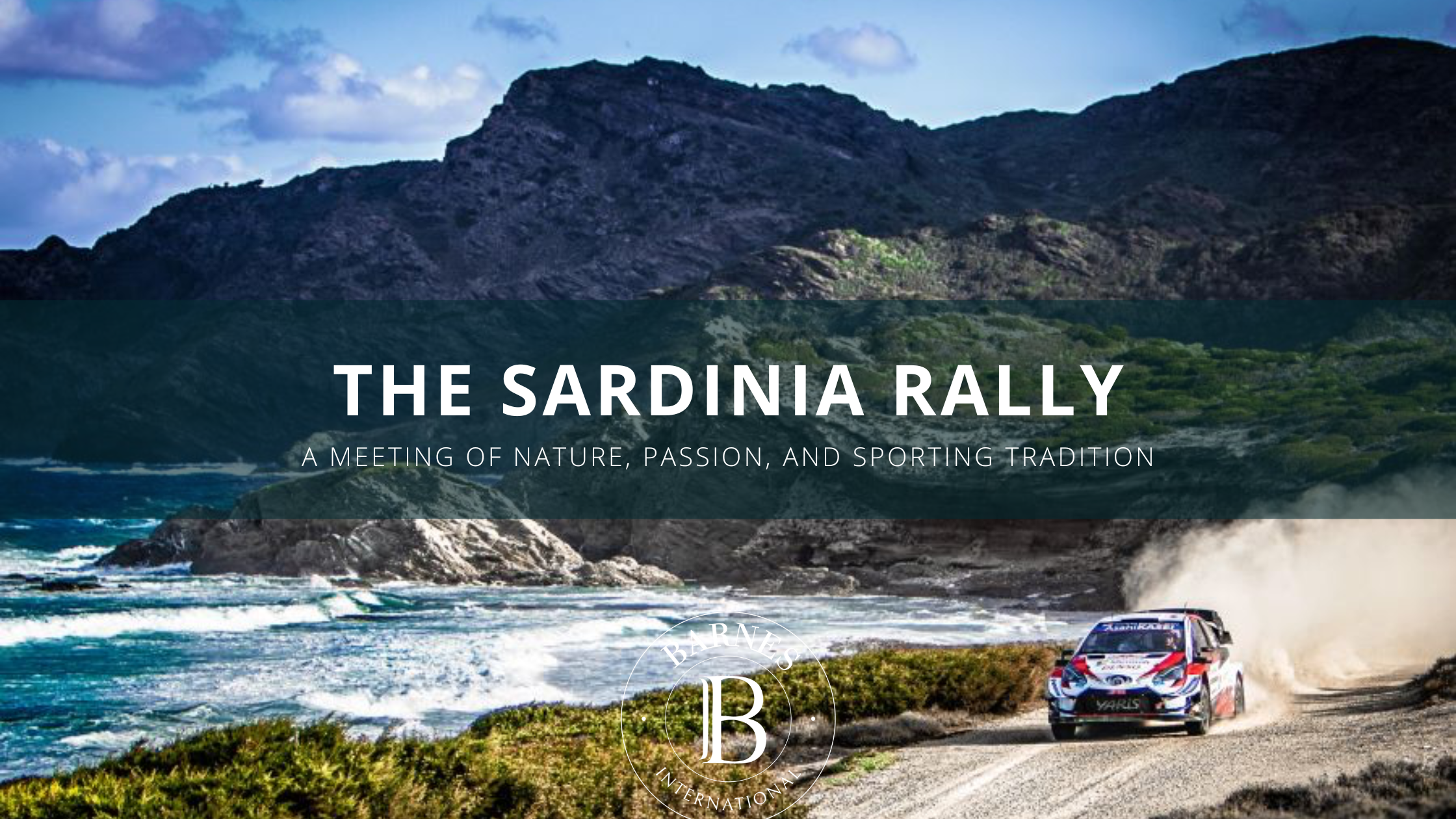 The Sardinia Rally: A Meeting of Nature, Passion, and Sporting Tradition
Sardinia, with its pristine beaches, emerald waters, and breathtaking landscapes, has always been regarded as one of the jewels of the Mediterranean. But beyond its undeniable natural beauty, the island boasts a deep-rooted and profound sporting tradition, exemplified by the Sardinia Rally.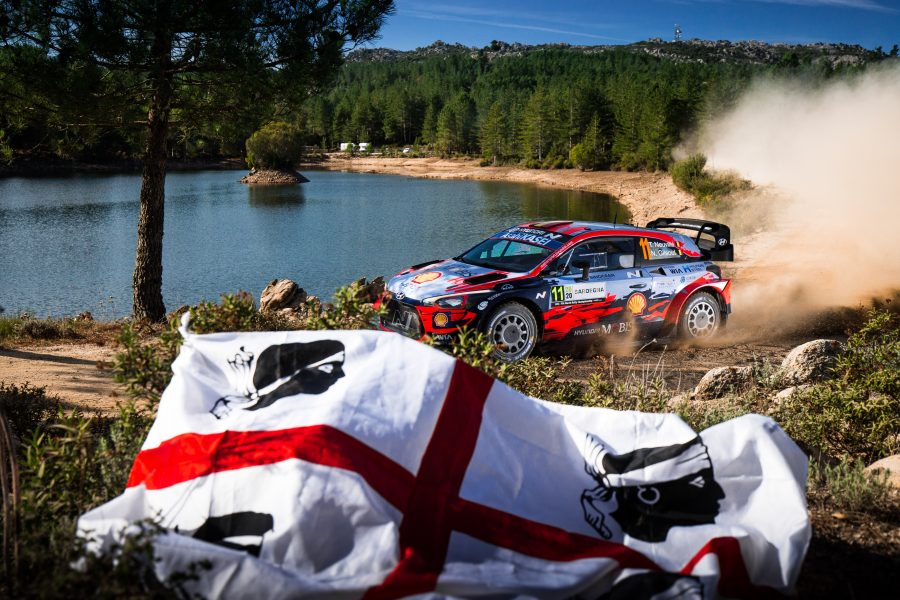 In 2003 marked a crucial year for the Italian motorsport landscape. ACI Sport, in collaboration with the WRC Promoter, decided to relocate the Rally of Italy from Liguria to Sardinia. This decision was not random: it was a response to growing organizational challenges and a strategic move in line with the FIA's direction to favor gravel rallies. Sardinia, with its winding roads set amidst varied and evocative landscapes, proved to be the ideal choice.
The first Sardinian edition, held in 2004, placed Olbia at the heart of the event, with iconic moments such as the start and finish ceremony in Porto Cervo, the beating heart of Sardinian luxury. From that moment on, the rally underwent a series of evolutions, moving between different locations, introducing new timed sections, and responding to the ever-increasing demands of drivers and teams.
Over the years, Olbia and Alghero have become the two main venues for the Sardinia Rally. While Olbia, with its bustling port and proximity to the renowned Costa Smeralda, offers a perfect balance of history and modernity, Alghero, with its unmistakable Catalan heritage and historic walls, adds a touch of ancient charm and tradition.
Over the years, the rally has undergone various transformations but has always maintained a high standard, both in terms of the route and organization. Global events such as the COVID-19 pandemic in 2020 required further adaptations, but the passion and enthusiasm for the event have never waned.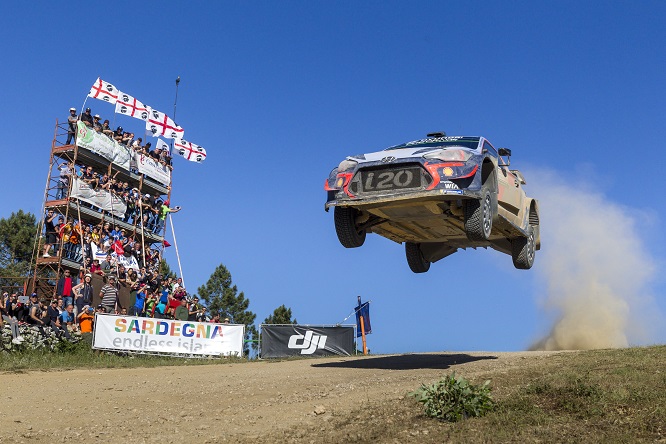 The 2023 edition celebrated the twentieth anniversary of the Sardinia Rally, an opportunity to reflect on two decades of sport, challenges, and triumphs. This edition paid tribute to the rally's history, revisiting some of the historic stages from the early editions and paying homage to the great drivers and teams that have written the history of this event.
The Sardinia Rally is not just a sporting competition; it's an event that celebrates passion, tradition, and innovation. Every year, the island becomes a global stage, attracting the best drivers and teams, and offering spectacle and emotions to thousands of fans. And as the rally continues to evolve and adapt to the times, one thing remains constant: the timeless beauty and warm hospitality of Sardinia.