The Epitome of Luxury Real Estate Investment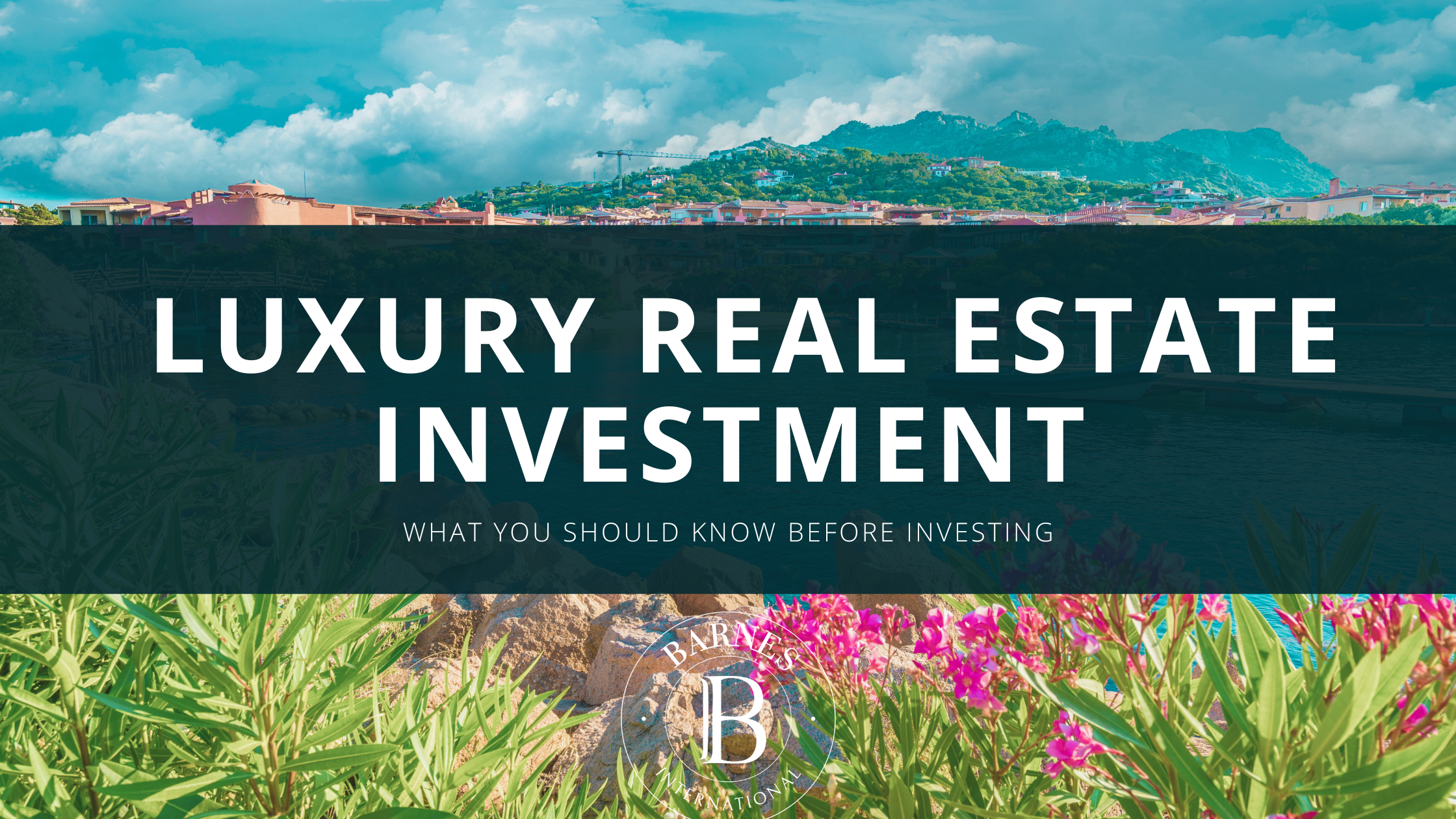 Seeking a blend of luxury and promising returns in your next investment? Costa Smeralda, the crown jewel of Sardinia's coastline, beckons. Dive into the top five reasons why this coastal paradise is the zenith of luxury real estate investment: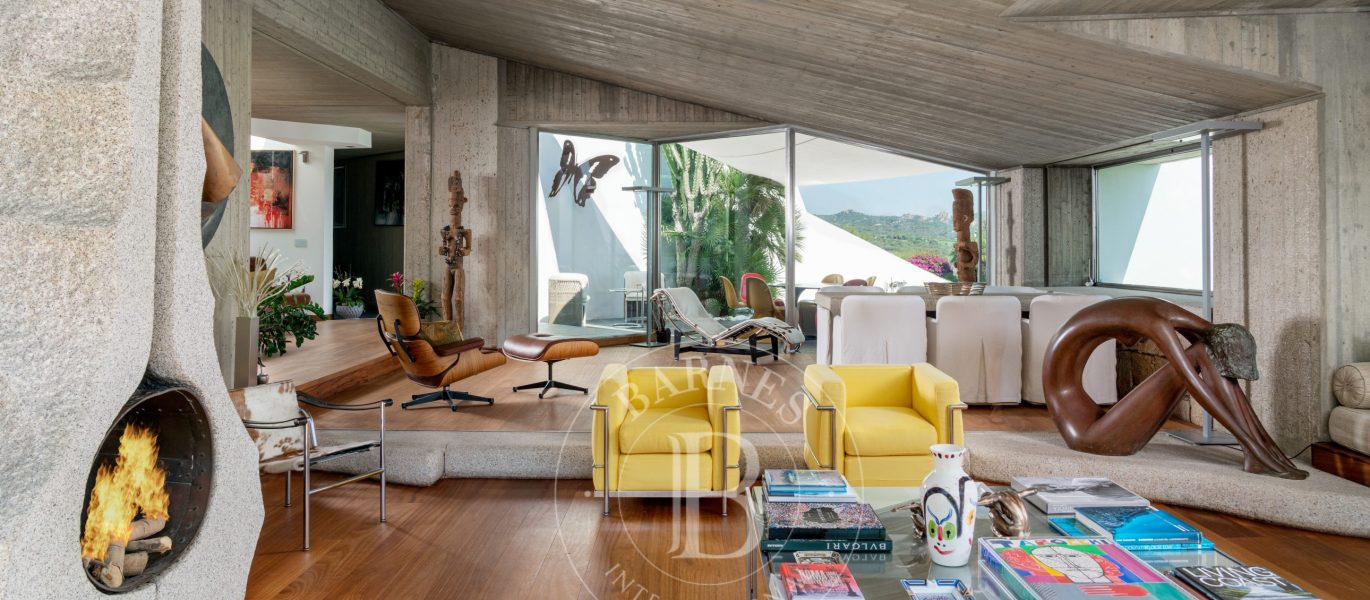 1. Legacy of Elegance: Costa Smeralda has been a beacon of luxury for decades, attracting the crème de la crème of society. By investing here, you're not just buying property; you're joining an elite circle that values timeless opulence. Its ever-growing reputation ensures that your investment appreciates in both value and prestige.
2. Stability in Turbulent Times: With its limited property availability and strict zoning regulations, Costa Smeralda stands as a bastion of stability. Even amidst economic uncertainties, property values here remain steadfast, promising a resilient asset for discerning investors.
3. Luxury Tourism Magnet: As a renowned luxury travel destination, Costa Smeralda guarantees a high demand for premium accommodations. This spells lucrative rental income opportunities, whether you wish to bask in the property's luxury or rent it out to elite travelers.
4. Government's Seal of Approval: The region benefits from significant government investments in infrastructure and sustainable initiatives. This not only bolsters its appeal but also ensures its long-term value, aligning your investment with global sustainability trends.
5. Diversify with Distinction: Costa Smeralda offers a unique opportunity for both financial and geographical diversification. By diversifying your investments across regions, you mitigate risks and unlock new avenues of growth. It's not just an investment; it's a lifestyle choice.
In essence, Costa Smeralda is where luxury meets stability. It's an invitation to a world of opulence, promising both unparalleled experiences and robust financial returns.
---
BARNES Porto Cervo: Your Luxury Real Estate Partner in Sardinia
Dreaming of a holiday, investment, or elite services in Sardinia? BARNES Porto Cervo is your trusted ally.
Positioned in the heart of Porto Cervo and Olbia, BARNES Porto Cervo is more than a real estate agency. We offer a spectrum of exclusive services, ensuring discretion and professionalism across Sardinia.
Our Premium Services Include: 🏠
Exclusive villa acquisitions and rentals
Expertise in villa sales
Comprehensive property management
Customized financial consultancy
Turnkey project solutions
Innovative marketing strategies
Step into the realm of Sardinian luxury with BARNES Porto Cervo.