Costa Smeralda 2.0, the destination of the future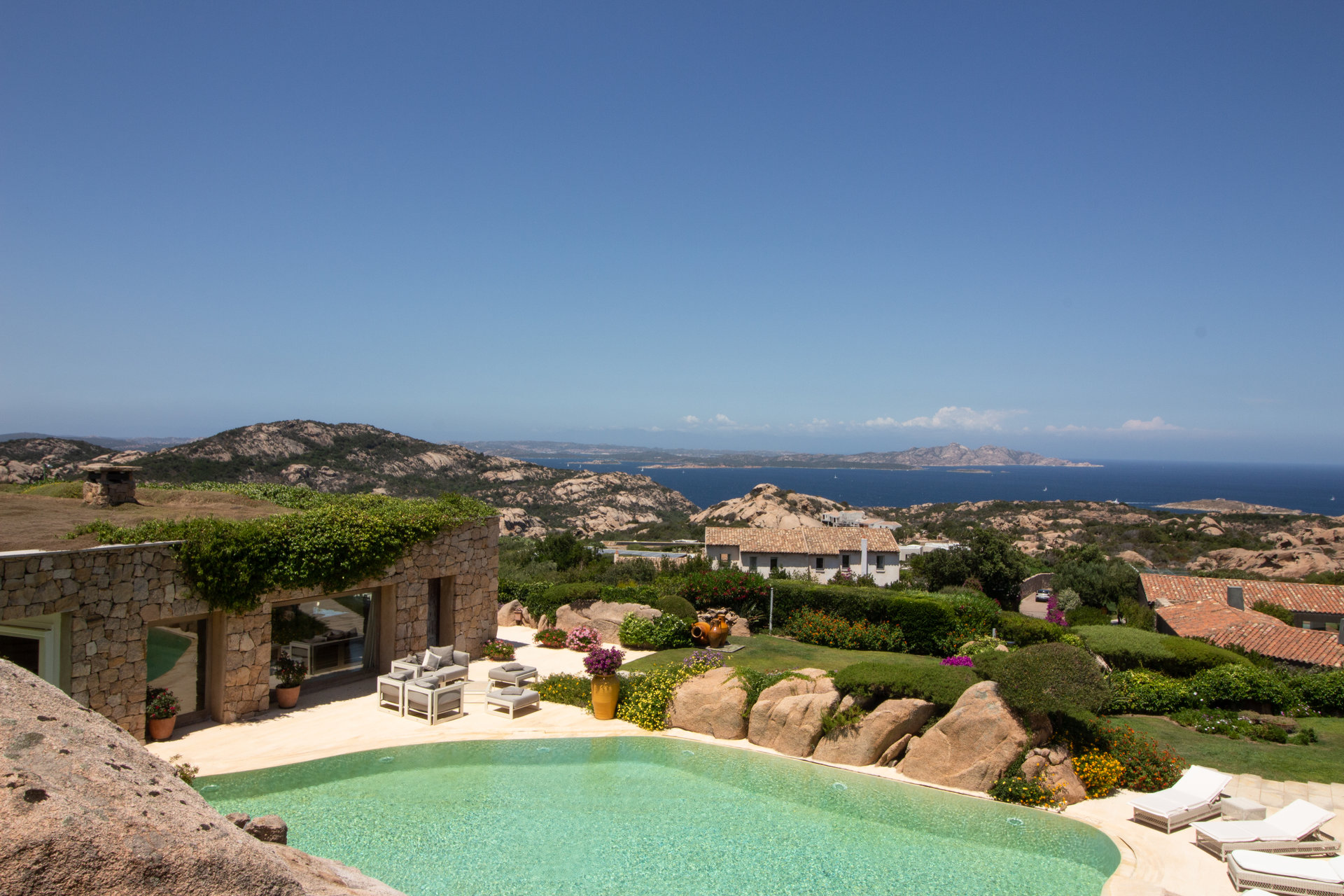 The project "Costa Smeralda 2.0" comes to life. An ambitious plan in the name of sustainability and enhancement of services, which aims to trasform the Costa Smeralda in a smart destination.
Mario Ferraro, vice president of Costa Smeralda Consortium, in order to project Costa towards the future, is inspired by the far-sighted vision of the creator of Costa Smeralda Karim Aga Khan, who about 50 years ago, laid the realization of his project step by step. Similarly, Ferraro, who already published the vision of the project in 2017, is developing this evolution process gradually.
Since last winter, the first interventions have been carried out, including the expansion and creation of new green spaces, in a perfect harmony with the endemic flora; the construction of important pedestrian areas, one of which in Romazzino, where 600 meters of pedestrian path have been inaugurated; and the enhancement of health offer that guarantee a safe use of services.
The strengths of the Costa Smeralda 2.0 project are the synergies between the players in the various sectors, both public and private, who collaborate in pursuit of the development of the area, sharing resources and know-how.
One of the principles of Ferraro's plan is the adaptation to the standards required by smart destinations, through the enhancement of the facilities and liveability of the area. To reach this objective, the key word is sustainability, both economically and environmentally, preventing mass tourism and ensuring better accessibility, speed and exclusivity, to ensure a high quality of experience for tourists and an equally high quality of life for residents.
Economic sustainability consists in strengthening the financial capacities in favor of the consortium, to generate new resources and invest in the destination evolution.
The transformation of Costa Smeralda into a smart destination is a strategic activity that requires great resources and a total tourism management paradigm shift in order to ensure a harmonious balance between the destination's wellness, sustainability and competitiveness.
In this regard, Ferraro, in the interview released for the "CS Journal" lists some main points: the enhancement of targeted destination marketing, new business activities and the creation of value, aimed at increasing real estate value and prestige of the Costa Smeralda name and brand.
The benefits are not only at the tourist level but expand with a much wider echo, giving credit to the Consortium, "manager and guardian of an unique natural heritage" (Mario Ferraro).
M.C.