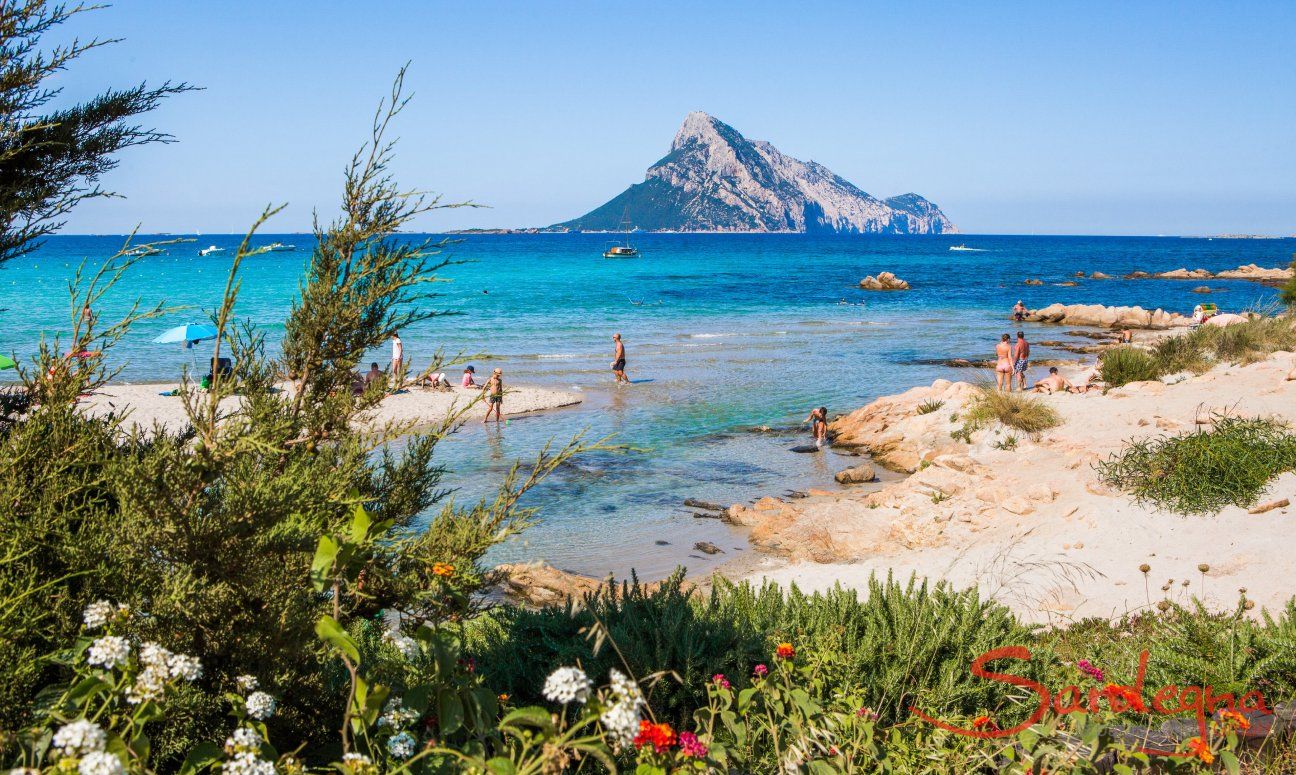 Porto Taverna, nestled in the region of Sardinia, is one of the Mediterranean's most precious gems. Located a short distance from the renowned town of San Teodoro, it's a veritable paradise for sea and nature enthusiasts.
The first thing that strikes one about Porto Taverna is its sand: fine and light, it feels almost powdery underfoot. Stretching for over a kilometer, it provides ample space to bask in the sun or enjoy a stroll along the shore. The water's clarity is astonishing: shades of blue and green meld, creating a captivating play of colors that shifts as the day progresses.
Opposite the beach, the imposing island of Tavolara rises, a limestone massif that appears to float on turquoise waters. This proximity to the island makes Porto Taverna an ideal launching point for excursions and dives to explore the seabed and the treasures Tavolara holds.
Beyond its natural beauty, Porto Taverna boasts a range of services designed to warmly welcome visitors: beach establishments, bars, and restaurants where one can savor Sardinian cuisine, nautical equipment rentals, and schools for surfing and kitesurfing for the more adventurous.
The surrounding area is just as enchanting. The hills and Mediterranean scrubland offer paths for trekking and mountain biking, presenting breathtaking views of the sea and coast. And for those keen to delve into Sardinian culture and history, nearby lie ancient nuraghes, witnesses to a civilization that left an indelible mark on the island.
But what truly sets Porto Taverna apart is its atmosphere. Here, away from the hustle and bustle of major tourist destinations, one can experience a form of sustainable and conscious tourism. The local community, proud of its traditions and heritage, greets visitors with genuine hospitality, making each stay an unforgettable experience.
In conclusion, Porto Taverna is not just a destination but an emotion, a place where the sea, nature, and culture merge in a warm and enveloping embrace, offering moments of true well-being and serenity. If you're looking to experience Sardinia in its purest essence, this is the place for you.
Properties for sale in Porto Taverna