Coronavirus in Italy? Be informed!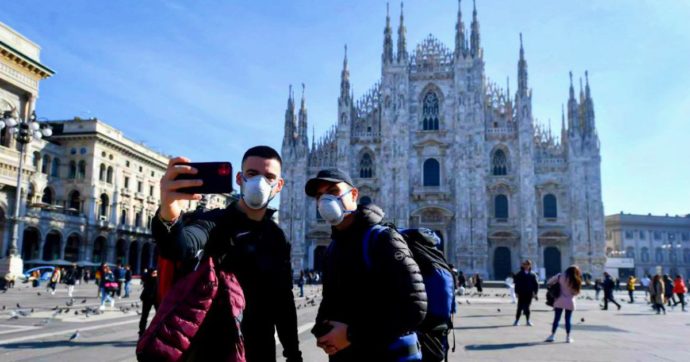 The images and news that come from Italy these days suggest a completely paralyzed country, with people barricaded at home or overwhelmed by fear. But the reality is another: restaurants, bars, shops are all open during the day and people only follow the new government restrictions in order to avoid the expansion of the virus. People can go to work, to supermarket and walk on the parks or beaches; only, they have to keep some distance to avoid contact. This is the best "anti-virus" that we can use.
Italy is not the nation with the highest number of infections, but the one with the highest number of known infections, thanks to the rigid protocol that we have decided to use. It means that we were the first nation to isolate the virus. More than 60% of infected people spend the quarantine at home and the number of the healed grows day by day, higher than the number of deceased people.
Do not be afraid to come to Italy for your summer holidays. Do not give up the most beautiful tourist destination in the world, you will find a healthy and happy Italy, proud to welcome you with its uniqueness.
Book now your Italian holiday, this year will be even more beautiful!
All of us at BARNES Italy are preparing the best services for a unique experience to remember and redo.
We are waiting for you in Italy!
update: 10.03.2020