Italian Flat Tax for new residents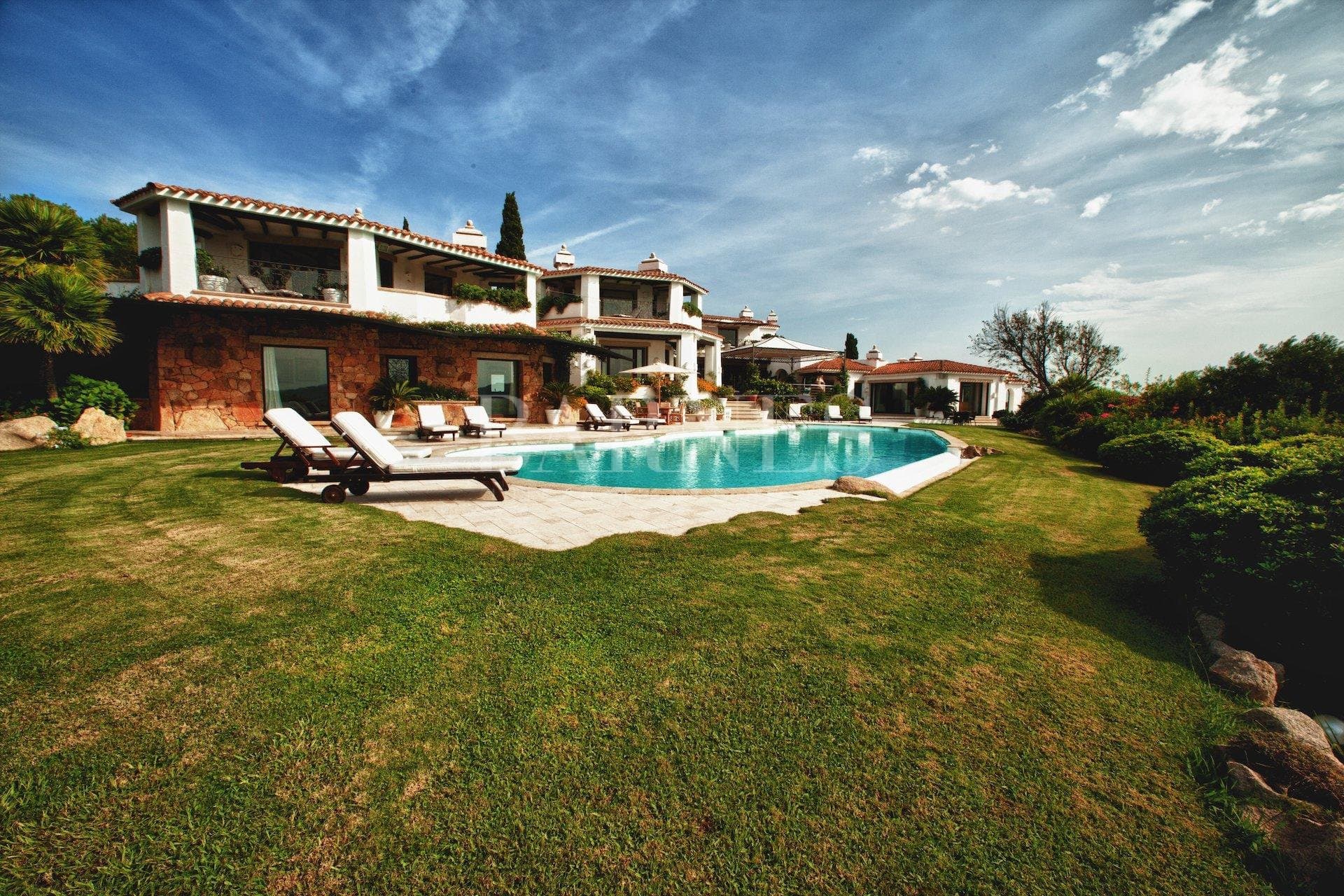 What is it
The tax regime for new residents is dedicated to individuals transferring their residence to Italy and envisages a substitute tax on their foreign income. This beneficial regime aims at enhancing investments and attracting to Italy high-net-worth individuals.
Who can access the regime
This tax regime is available for "newly resident" individuals in Italy, who (regardless of their nationality or domicile) have been non-tax resident in Italy for at least 9 years out of the 10 years preceding their transfer to Italy. The incentive regime may be also extended to the family members of these individuals.
Benefits
High-net-worth individuals transferring their tax residence to Italy are enabled to apply a substitute tax to their foreign income, amounting to €100,000 for each fiscal year, in lieu of the Italian Income Tax. Therefore, this taxation represents an alternative to the application of the ordinary taxation and the option is valid for a period of 15 years. The election for the regime may be extended to family members through the payment on their foreign income of a substitute tax amounting to €25,000 per member. Taxpayers may access to the regime submitting an advance tax ruling to the Italian Revenue Agency or exercising the option for substitute taxation in their tax return. Individuals transferring their tax residence have to pay inheritance and donation tax only for properties and assets existing within the Italian territory.
CONTACT US FOR MORE INFO